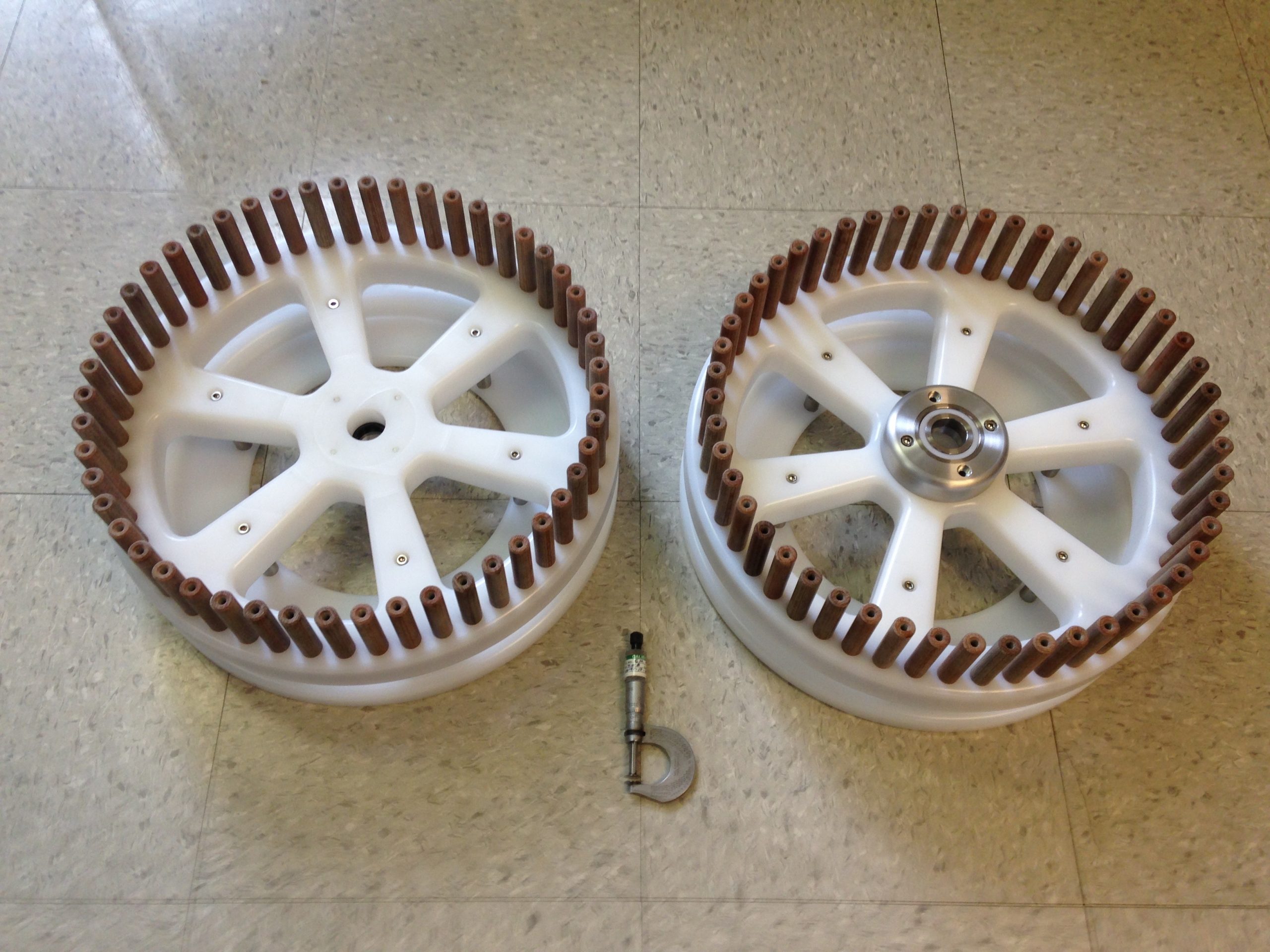 Custom machining and light assembly with bearings
AEROSPACE SHOWCASE COMING SOON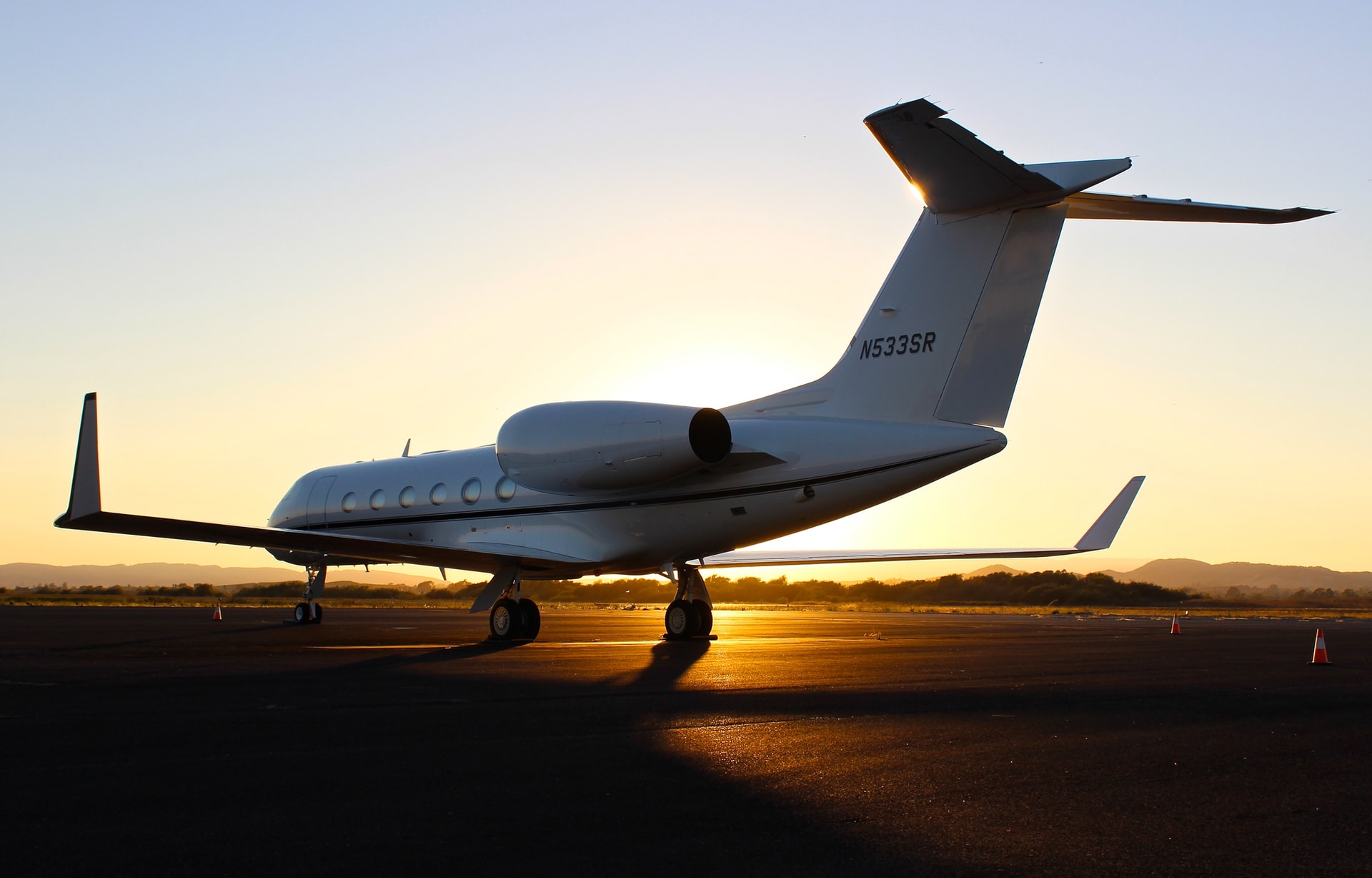 EXPERIENCED WITH MANY MATERIALS
Collins Manufacturing prides itself in providing parts, mechanisms, and components for various airborne clients throughout the nation.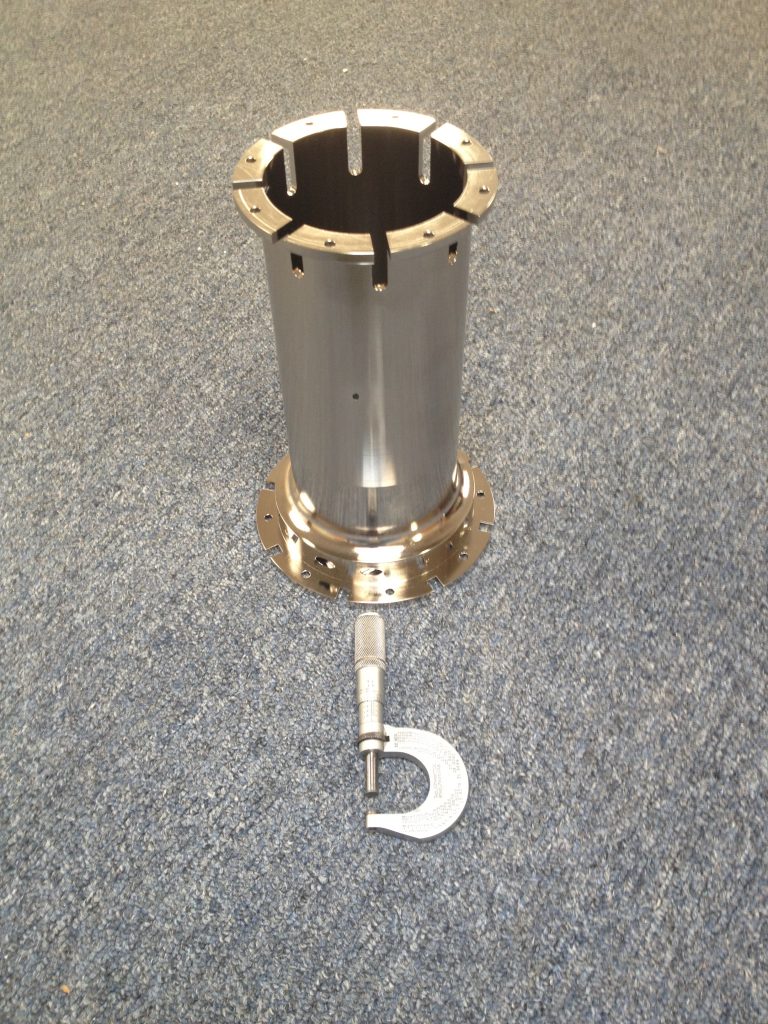 Created for MIT
Precision Satellite Component
CUSTOM MEDICAL CENTRAFUGE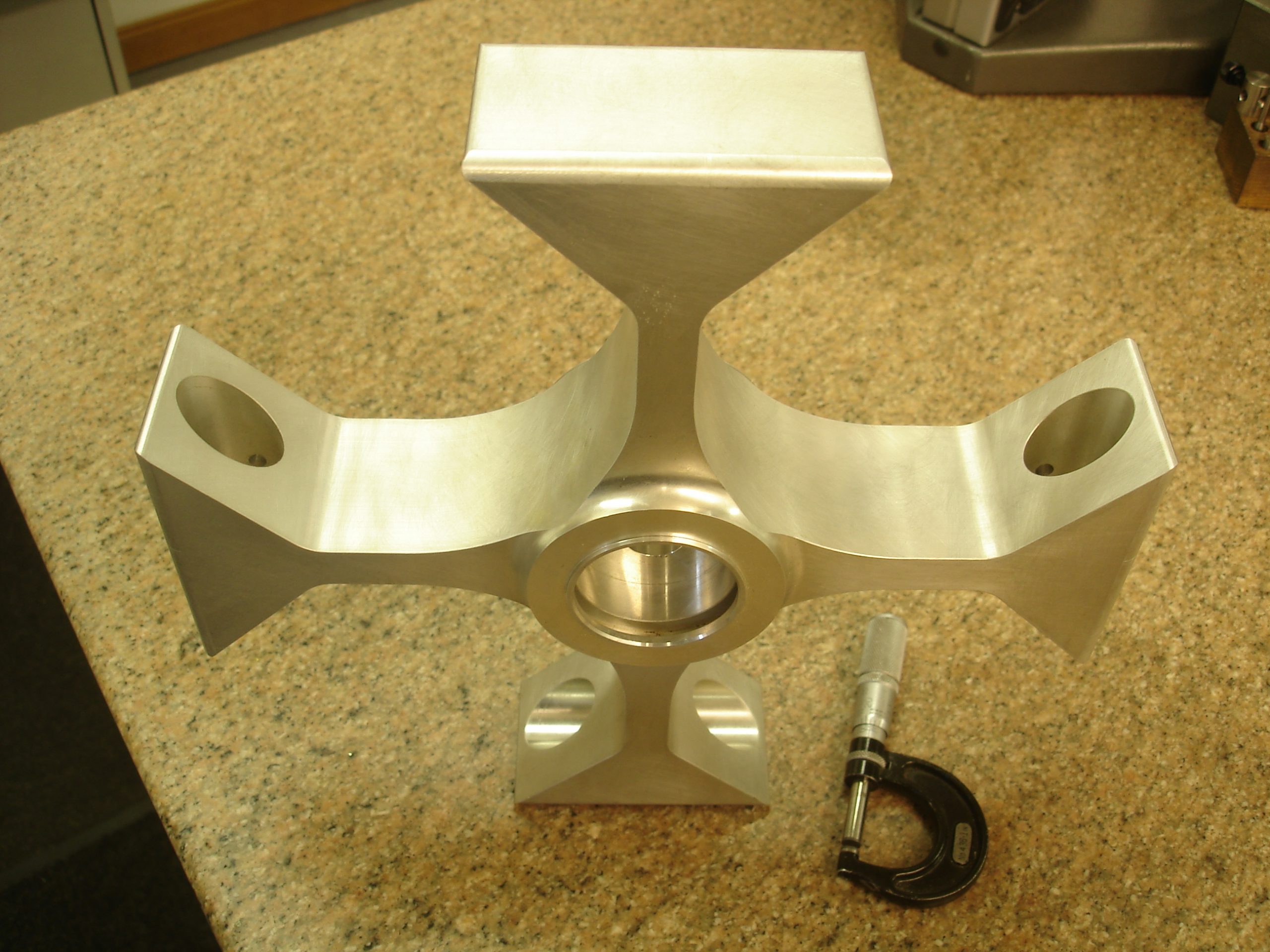 MATERIAL – MACHINED ALUMINUM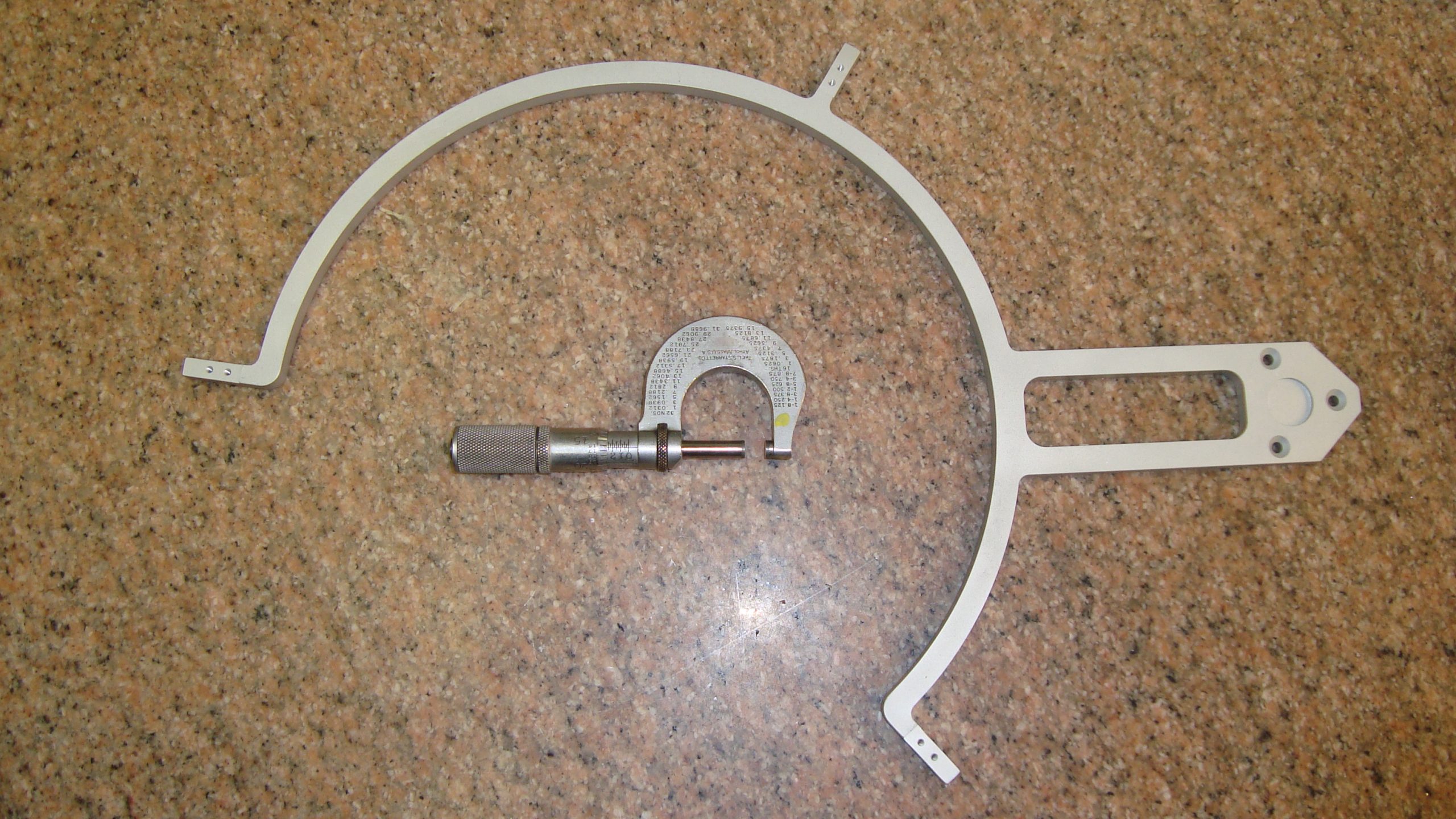 MATERIAL – MACHINED ALUMINUM
M2HB (.50 Caliber) SAFETY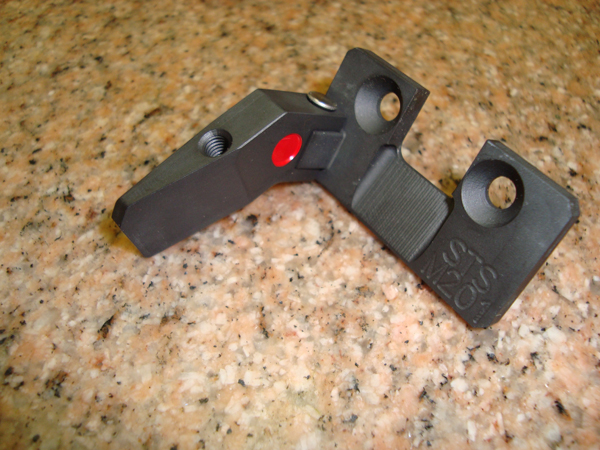 MATERIAL – LOW CARBON STEEL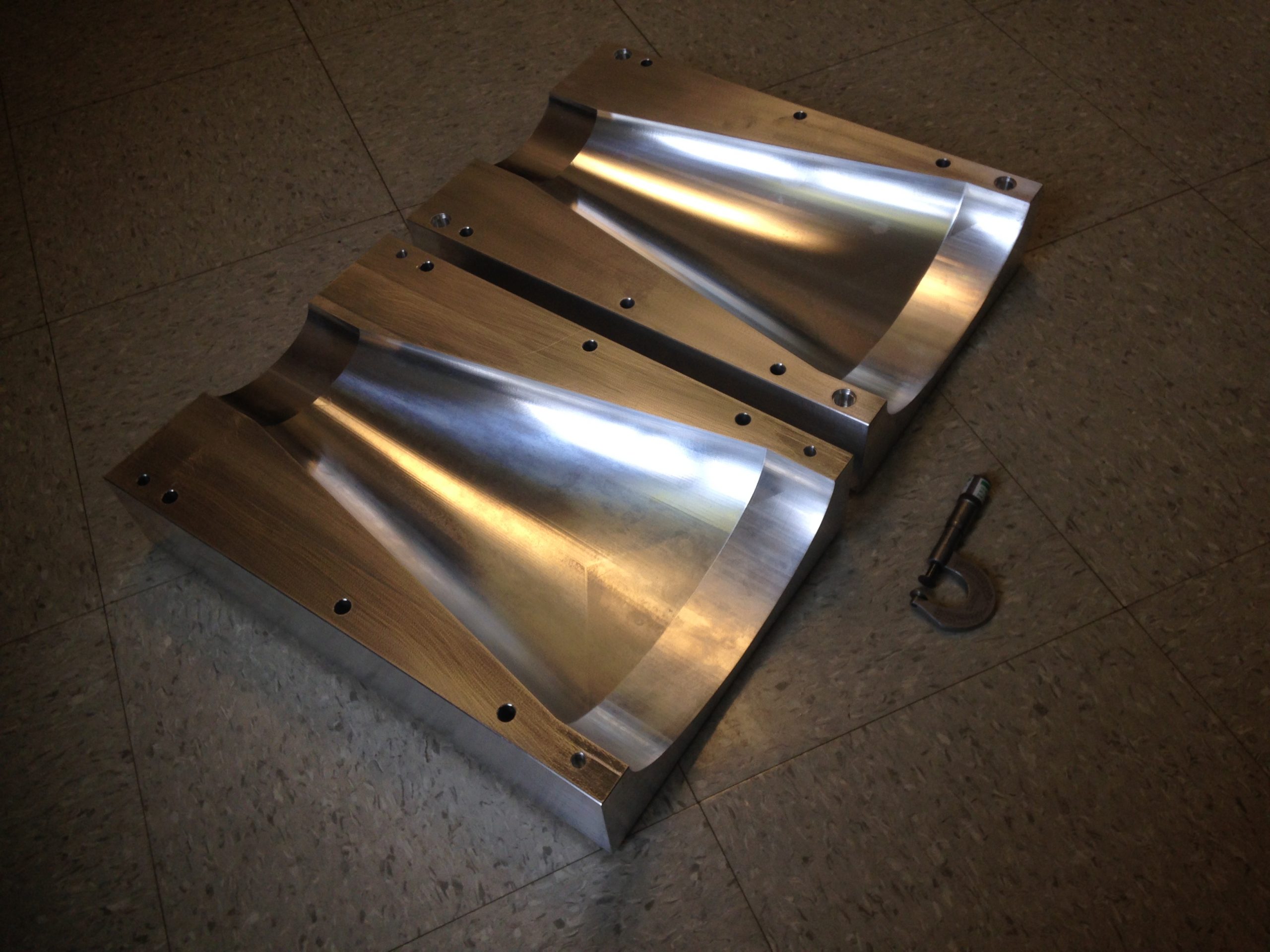 MATERIAL – MACHINED ALUMINUM
Exhaust Ducts
For Space Application
Working with Collins Manufacturing Inc. has been a top-notch experience. From my experience, machine shops are rarely as in tune and responsive with customers as Collins is. Their precision is unmatched and their quality control is truly out of this world. I was in dire need of some rather intricate pump housing mounts for my boat-building business. Kevin and the team swept into action and knocked it out of the park.
Jake T. – Business Owner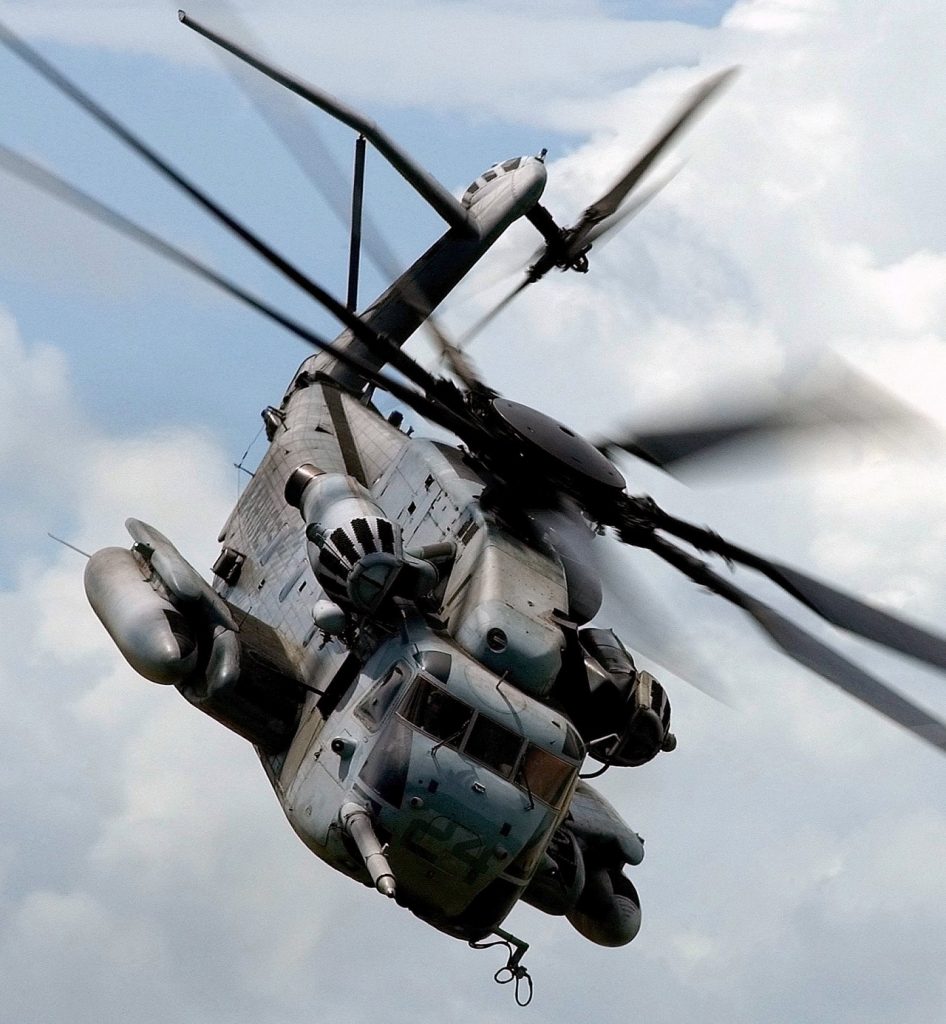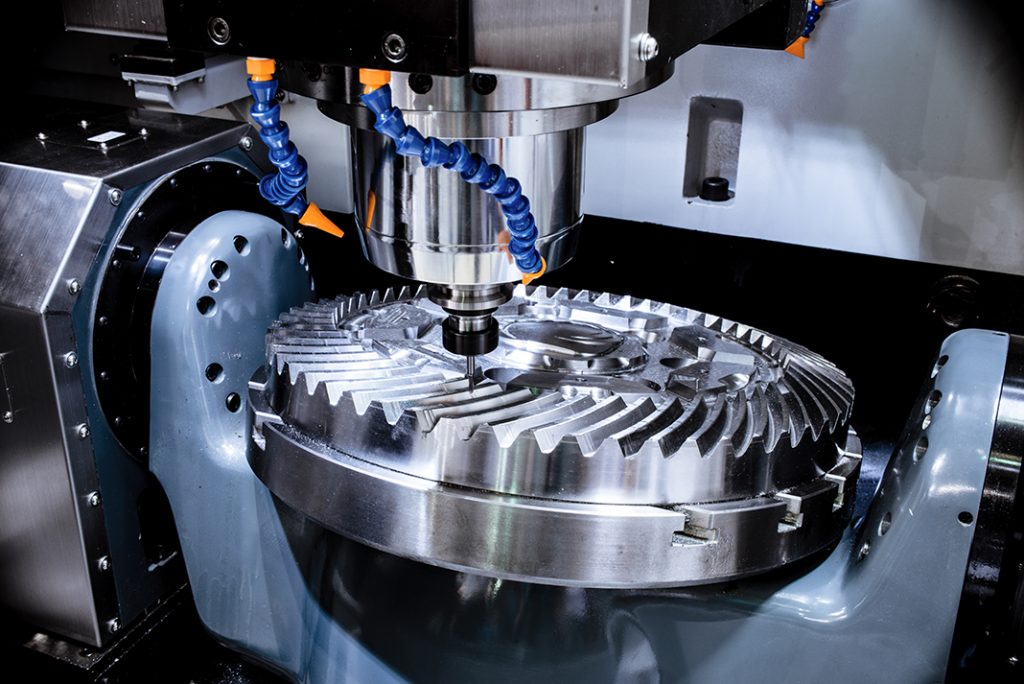 FAMILY OWNED – FOR THE GOOD OF OUR NATION
SERVING THE NATION WITH MECHANICAL EXCELLENCE FOR OVER 30 YEARS
Collins Manufacturing is a multi-generation, family-owned precision job shop specializing in manufacturing high tolerance machined parts.  Since 1978, Collins Manufacturing has established itself as a leading supplier to a vast array of industries nationwide.