COLLINS FEATURED INDUSTRIES
CONSUMER GOODS CNC CAPABILITIES
Consumer goods have often served as the backbone of domestic production and consumption. Collins Manufacturing is proud to provide clients with the highest quality consumer good manufacturing services. Whether you're looking to get custom components made for a revolutionary race bicycle or a precisely machined exhaust fixture, Collins Manufacturing will provide you with the ultimate service.
For a full breakdown of previous projects, consumer industry experience, and more, please contact Collins Manufacturing. We would be happy to answer any comments or questions. We cannot wait to work with you!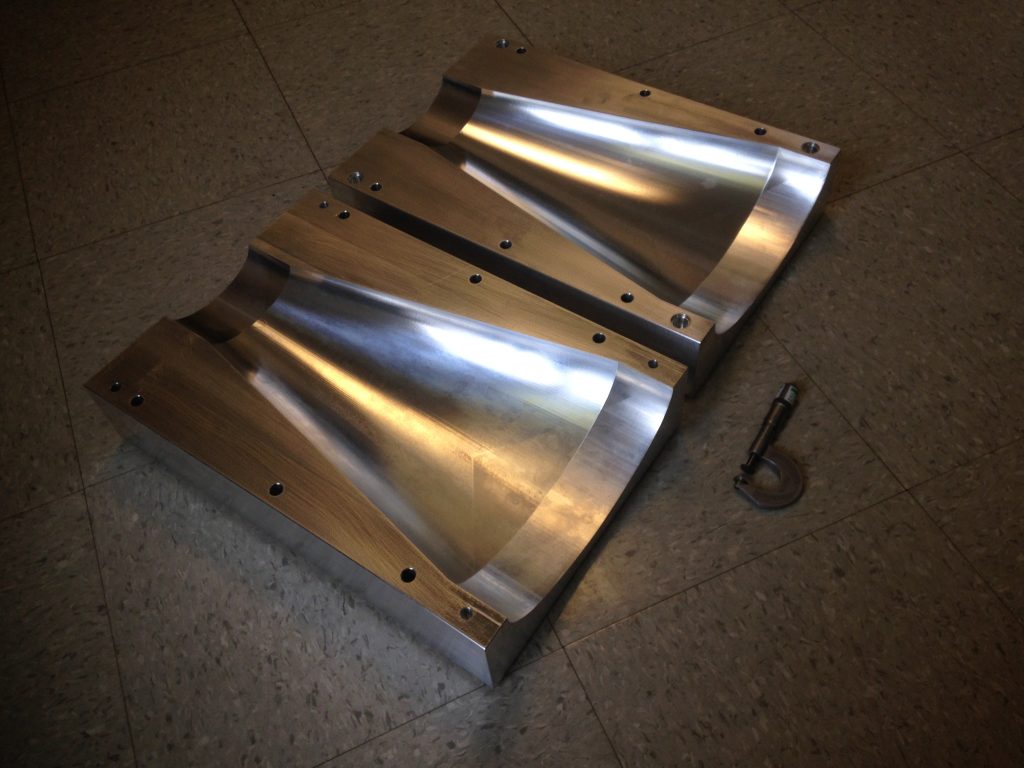 MATERIAL – MACHINED ALUMINUM
Exhaust Ducts
For Space Application
Kevin and the team over at Collins CNC routinely blow me away with their attention to detail and commitment to the customer. Collins routinely provides us with high-quality industrial components that not only blow the competition out of the water but provide us most importantly with peace of mind. We sleep well at night knowing that our parts were crafted by Collins Manufacturing.
Steven. R – Commercial Good Production
COLLINS MANUFACTURING INC.
Get In Touch Below. Please Ask Any Questions OR Request A Free Quote.