COLLINS FEATURED INDUSTRIES
DEFENSE INDUSTRY CNC CAPABILITIES
Collins Manufacturing is incredibly proud to outfit this Nation's military with the latest and great machining capabilities. With over three decades of military-specific industry experience, Collins Mfg. is well versed in the intricacies of government contracts, operational security, quality control, timeline expectations, and various other attributes which lead to an incredibly successful solution.
Collins CNC is also proudly a Veteran owned and operated business. We love nothing more than to work with our military. If you're curious or are considering Collins CNC for your next machining project, please reach out. We're always happy to work with our nation's greatest asset and we look forward to hearing from you!
PRECISION MACHINED COMPONENT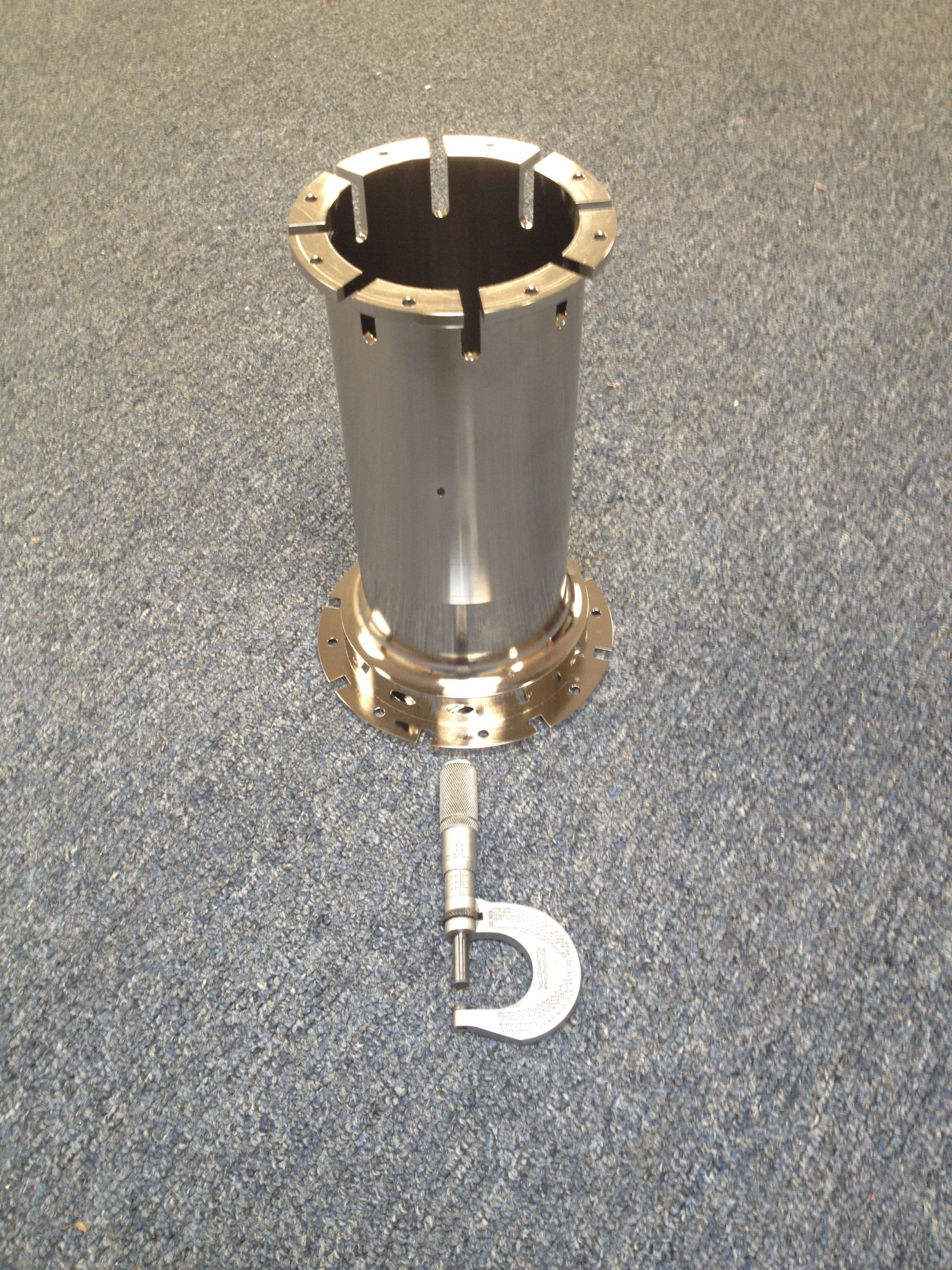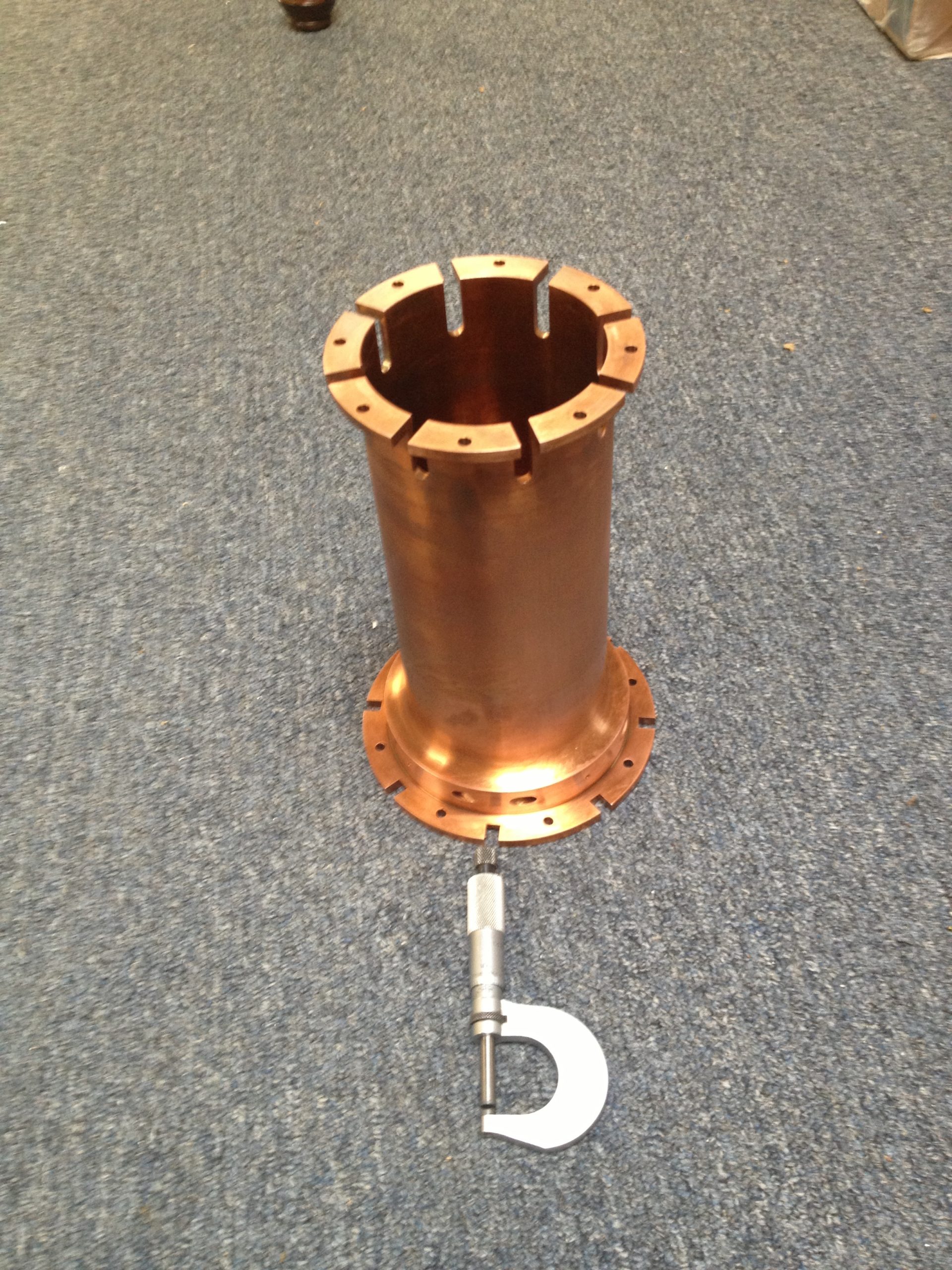 Tin plated precision copper housing
Working with Collins Manufacturing Inc. has been a top-notch experience. From my experience, machine shops are rarely as in tune and responsive with customers as Collins is. Their precision is unmatched and their quality control is truly out of this world. I was in dire need of some rather intricate pump housing mounts for my boat-building business. Kevin and the team swept into action and knocked it out of the park.
Jake T. – Business Owner
COLLINS MANUFACTURING INC.
Get In Touch Below. Please Ask Any Questions OR Request A Free Quote.