COLLINS FEATURED INDUSTRIES
ENERGY INDUSTRY CNC CAPABILITIES
A paramount component of this nation's infrastructure, our Energy Industry is essential to our way of life. Whether it is solar, wind, gas, oil, or other sub-industries, Energy machines and devices are in constant need of fine component machining. Here at Collins Manufacturing, we have decades of experience in machining and creating parts for the energy industry within all sub-industries. Whether you require a rapid production component for an Oil Derrick or a prominent piece for a newly built windmill, look no further than Collins Manufacturing to accomplish exceed your needs.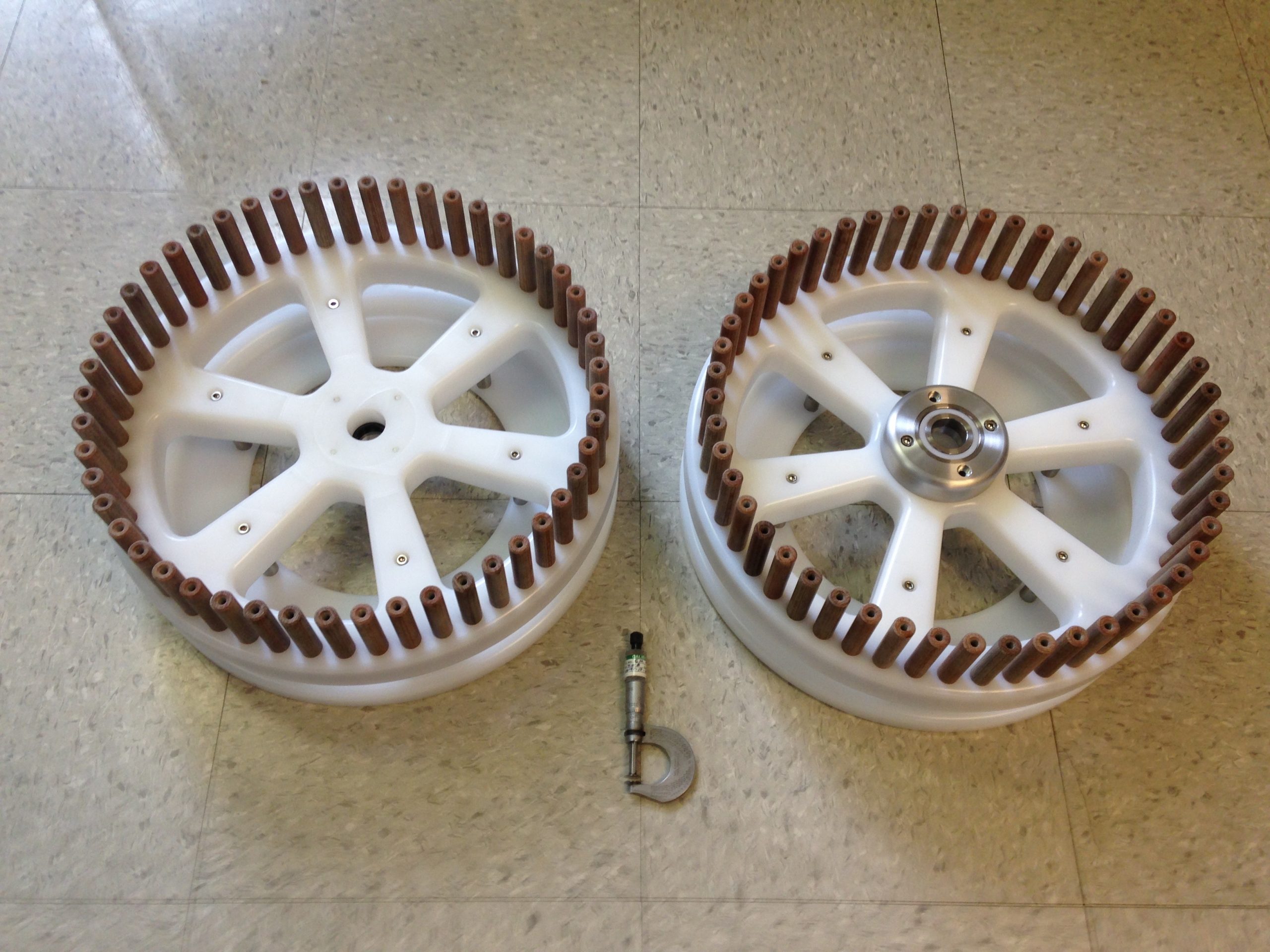 Custom machining and light assembly with bearings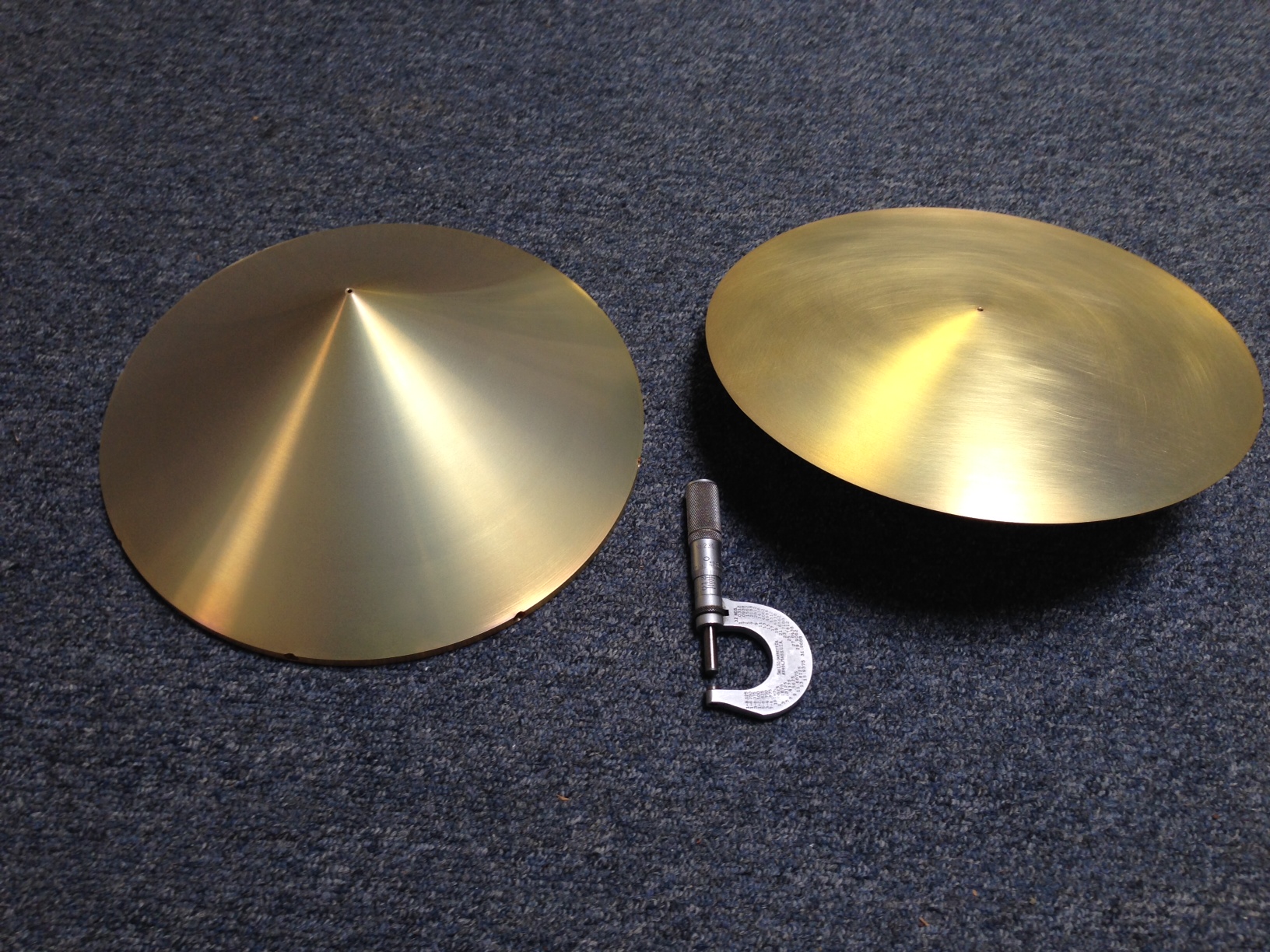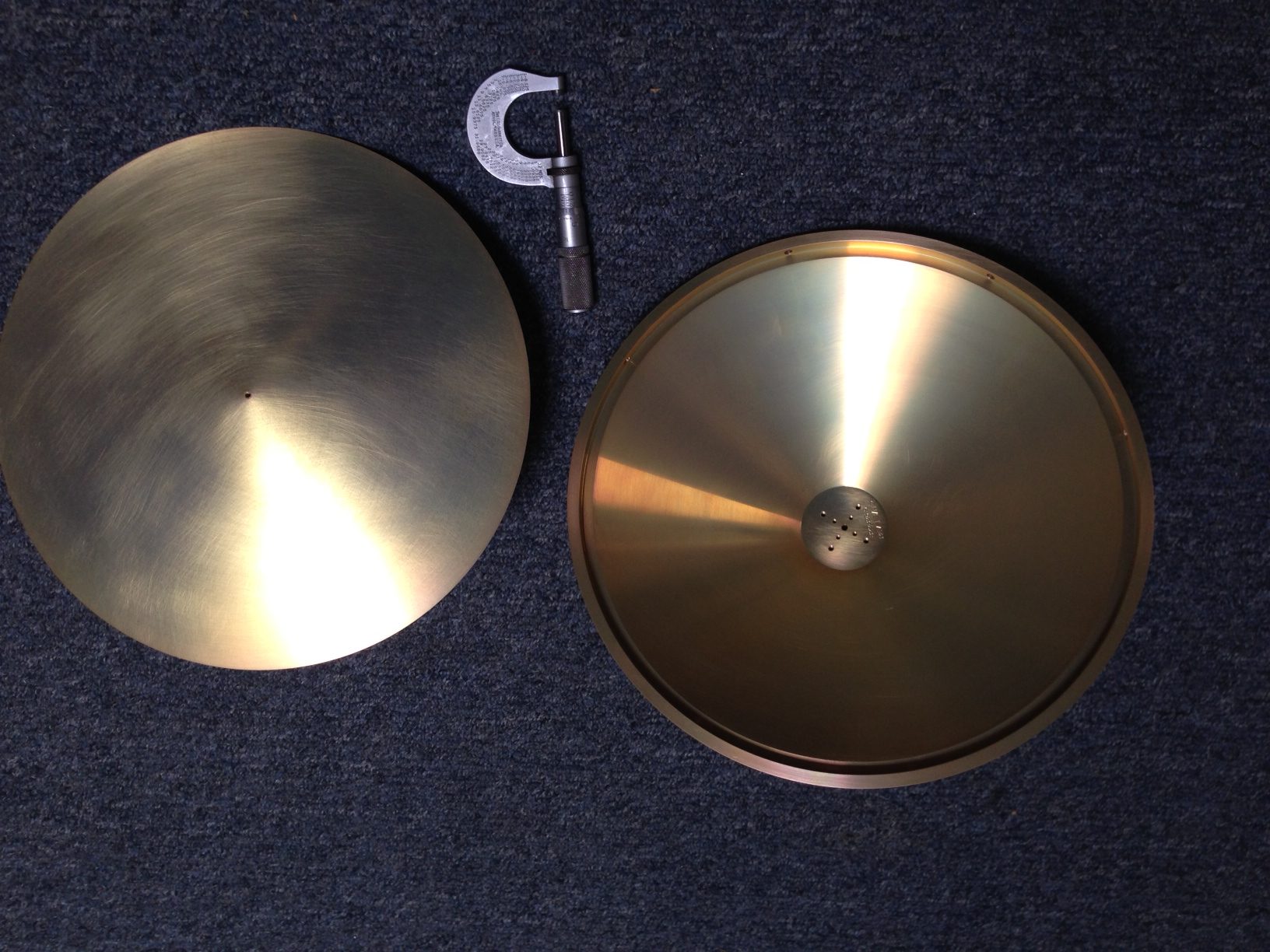 MATERIAL – MACHINED ALUMINUM
Manufactured for the Energy Industry
Made on Vacuum Fixture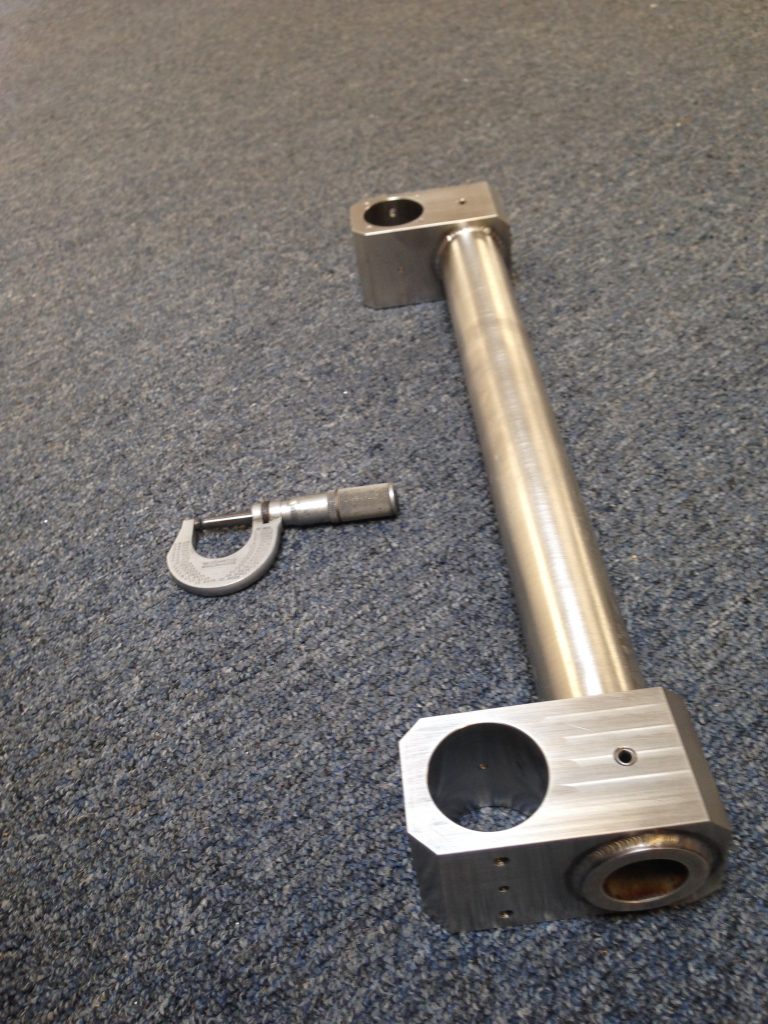 MATERIAL – 300 SERIES STAINLESS STEEL
Manufactured for the Energy Industry
TIG Welded 304 Stainless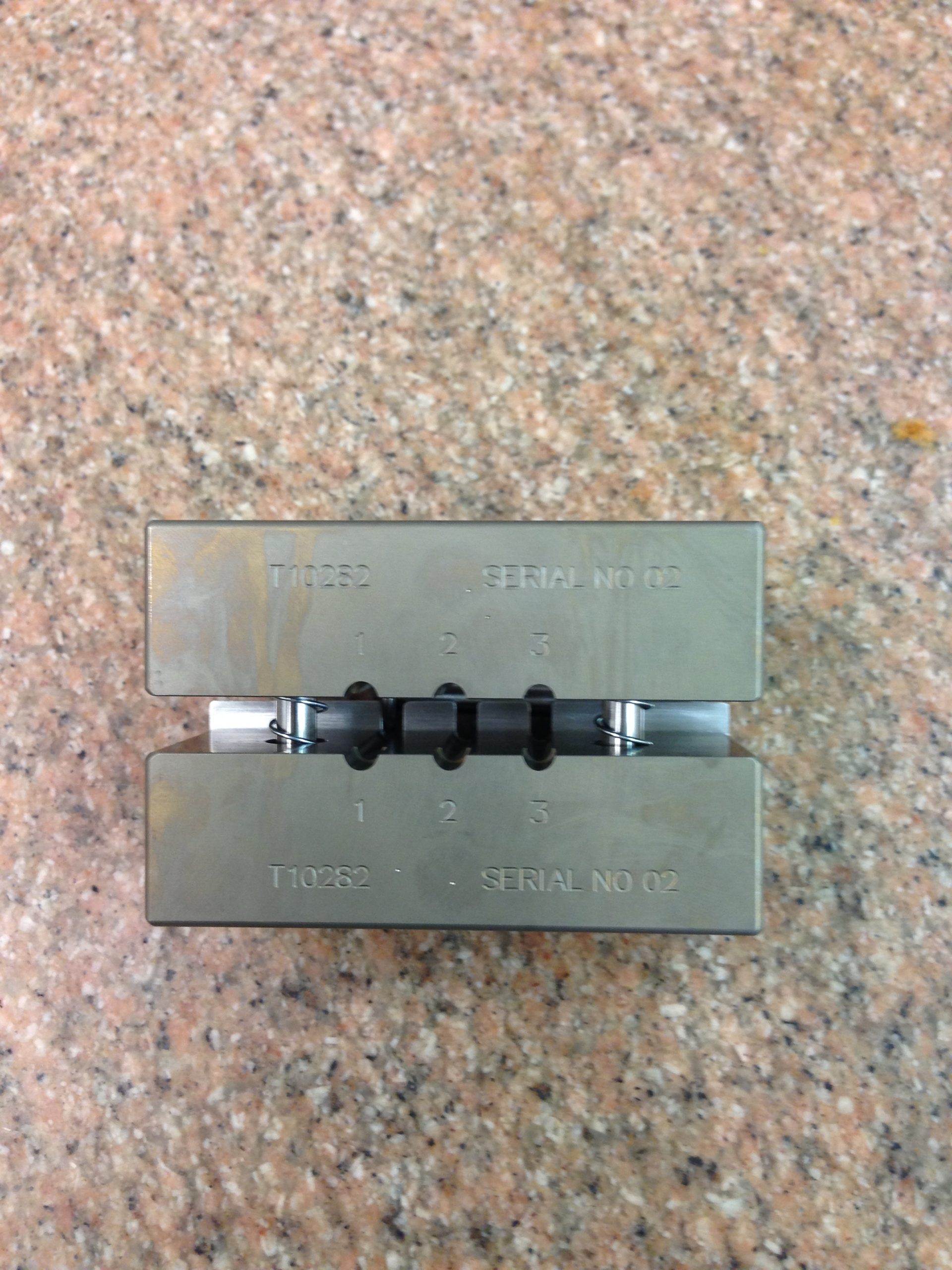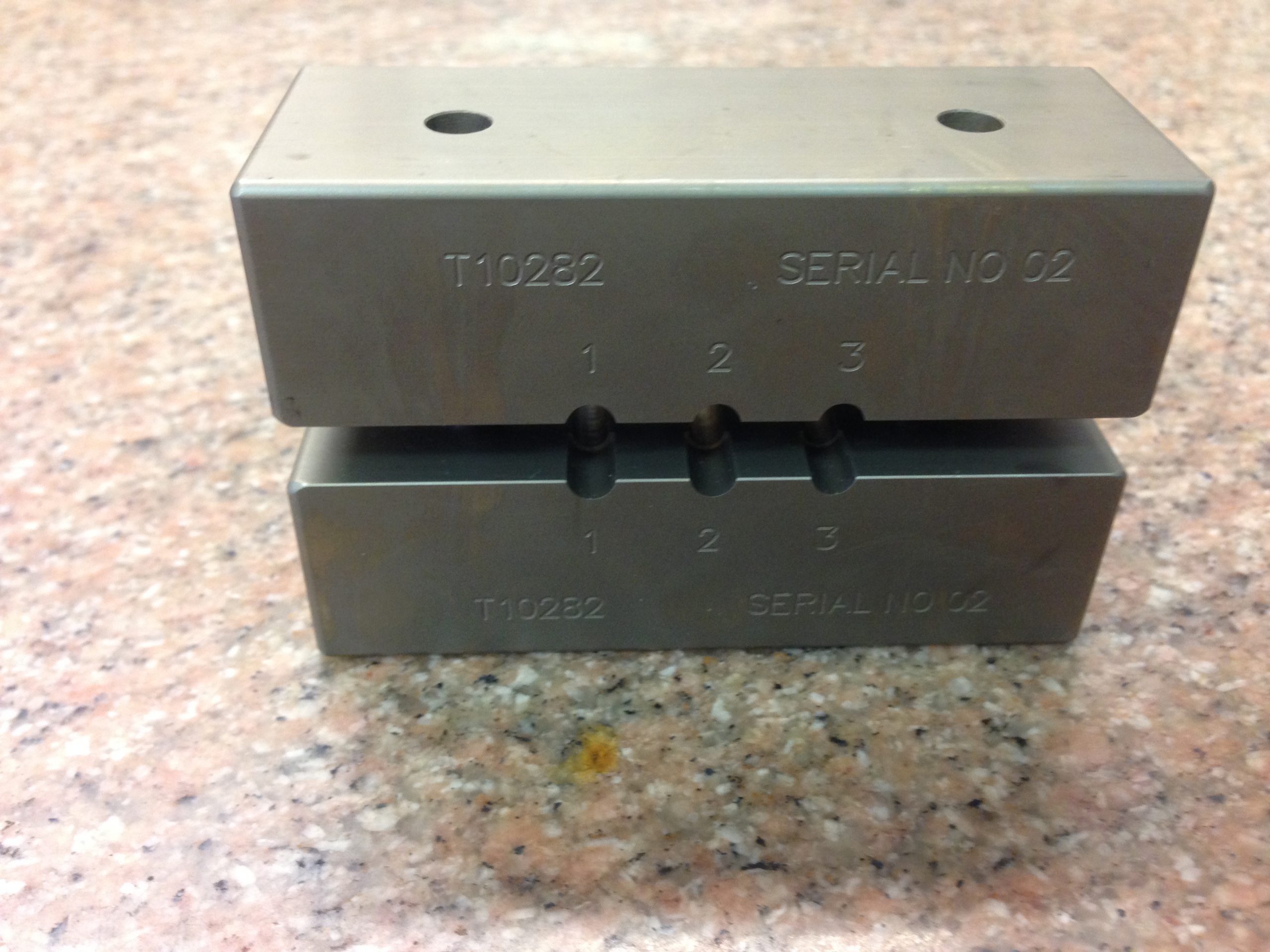 MATERIAL – HEAT TREATED TOOL STEEL
Machined and Assembled at Collins Manufacturing
Collins Manufacturing Inc. routinely blows our expectations out of the water. I mean seriously. We work with Kevin quite frequently and each and every time the product he delivers is just that good. There is truly no better machining company in the Northeast.
Their extensive list of materials and high-level equipment shows one part of Collins' capabilities. Everything from the initial file submission, to R&D, construction, and delivery – there is just nothing else like it. They're the best. Use no other company.
Christopher Y. – Small Arms Manufacturing Manager
COLLINS MANUFACTURING INC.
Get In Touch Below. Please Ask Any Questions OR Request A Free Quote.