COLLINS FEATURED INDUSTRIES
MEDICAL INDUSTRY MANUFACTURING CAPABILITIES
When manufacturing components for the medical industry, precision is required. For this reason, many of Boston's leading medical device businesses look no further than Collins Manufacturing. With decades of experience in the medical sector, Collins understands and implements the intense cleanliness, precision, and accuracy required to create such intricate, often life-saving components. For a detailed list of all medical industry partners and component experience, please do not hesitate and reach out to us! We're happy to hear from you and assist in your next medical industry project.
CUSTOM MEDICAL CENTRIFUGE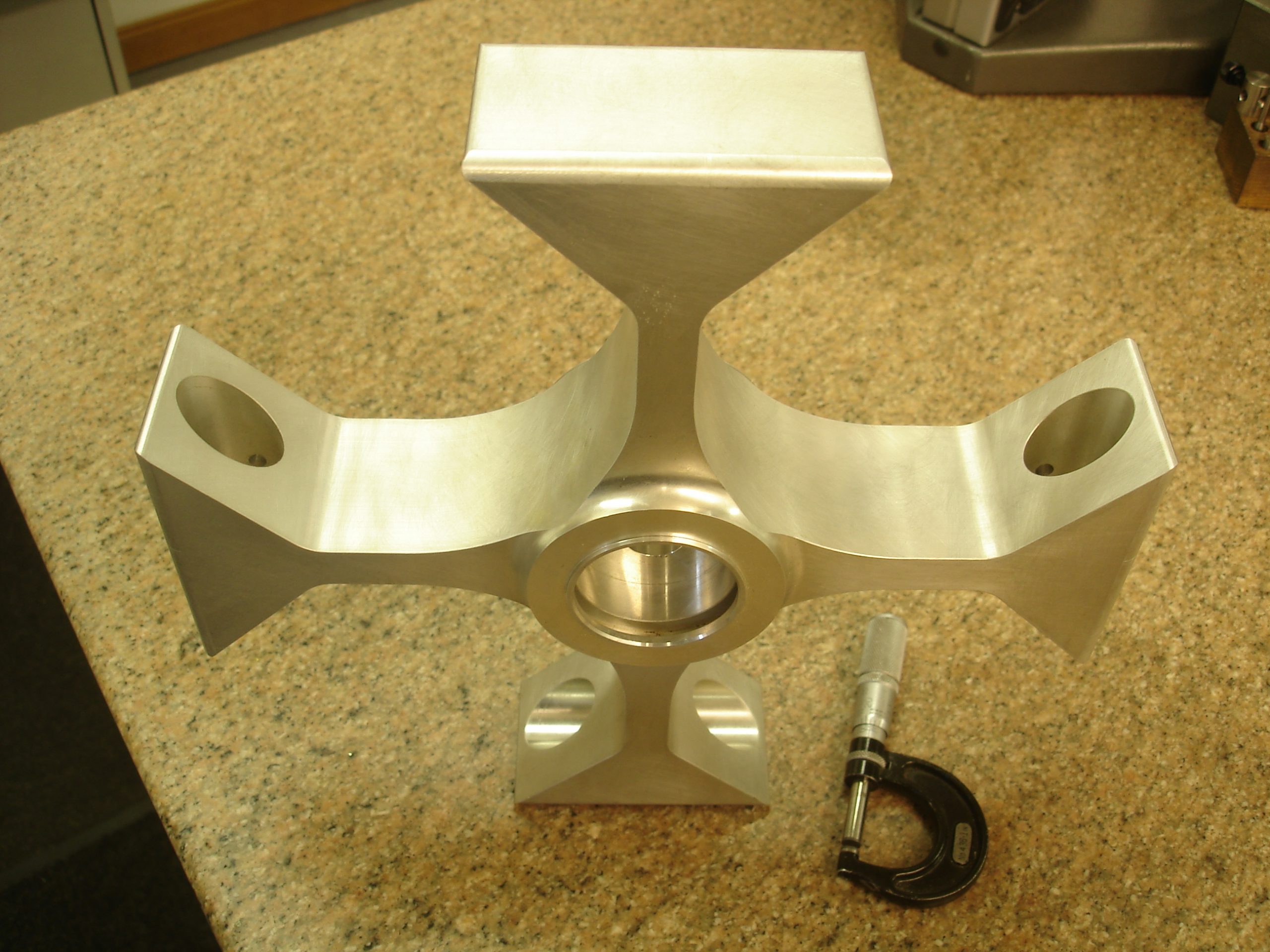 MATERIAL – MACHINED ALUMINUM
Kevin and the team over at Collins CNC routinely blow me away with their attention to detail and commitment to the customer. Collins routinely provides us with high-quality industrial components that not only blow the competition out of the water but provide us most importantly with peace of mind. We sleep well at night knowing that our parts were crafted by Collins Manufacturing.
Steven. R – Commercial Good Production
COLLINS MANUFACTURING INC.
Get In Touch Below. Please Ask Any Questions OR Request A Free Quote.