COLLINS FEATURED INDUSTRIES
SEMICONDUCTOR CNC CAPABILITIES
Requiring the utmost precision and accuracy, Semiconductor components pose no challenge to Collins Manufacturing. For decades, Collins Manufacturing has crafted the finest semiconductor components on the market. With valued clients in and around New England as well as the nation as a whole, we aim to provide all projects with urgency and accuracy. If you're considering Collins Manufacturing for your next semiconductor project, please do not hesitate to reach out!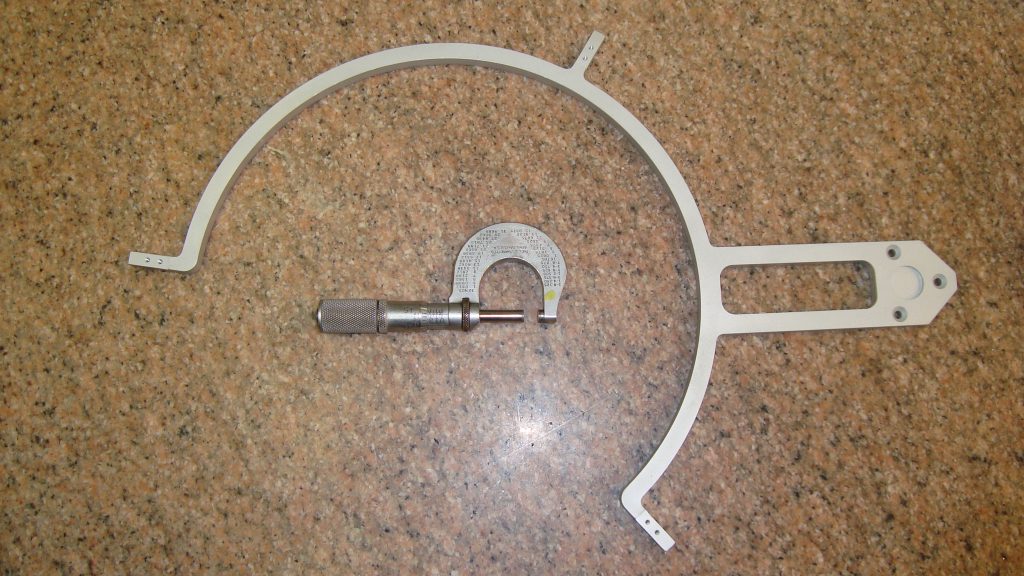 MATERIAL – MACHINED ALUMINUM
Collins Manufacturing Inc. routinely blows our expectations out of the water. I mean seriously. We work with Kevin quite frequently and each and every time the product he delivers is just that good. There is truly no better machining company in the Northeast.
Their extensive list of materials and high-level equipment shows one part of Collins' capabilities. Everything from the initial file submission, to R&D, construction, and delivery – there is just nothing else like it. They're the best. Use no other company.
Christopher Y. – Small Arms Manufacturing Manager
COLLINS MANUFACTURING INC.
Get In Touch Below. Please Ask Any Questions OR Request A Free Quote.