COLLINS FEATURED INDUSTRIES
SMALL ARMS INDUSTRY CNC CAPABILITIES
Small arms production and manufacturing represent one of the true backbones of the CNC industry. With hundreds of millions of firearms being manufactured within the United States, we value our small arms customers greatly for trusting us with manufacturing components of their products. Collins Manufacturing has ample experience with manufacturing components for the small arms industry.
As a Veteran owned and operated business, Collins Manufacturing understands the importance of precision, quality control, accuracy, and strength of firearm components. If you're considering Collins Manufacturing for your next small arms machining project, please do not hesitate to reach out! We'd be happy to answer any questions and provide you with past project examples. 
M2HB (.50 Caliber) SAFETY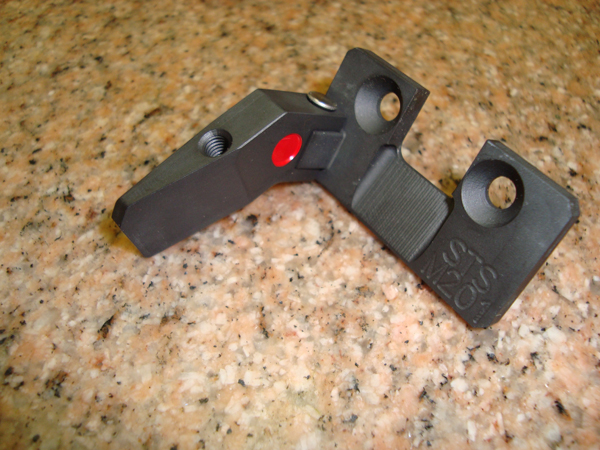 MATERIAL – LOW CARBON STEEL
Machined and Assembled In House
Working with Collins Manufacturing Inc. has been a top-notch experience. From my experience, machine shops are rarely as in tune and responsive with customers as Collins is. Their precision is unmatched and their quality control is truly out of this world. I was in dire need of some rather intricate pump housing mounts for my boat-building business. Kevin and the team swept into action and knocked it out of the park.
Jake T. – Business Owner
COLLINS MANUFACTURING INC.
Get In Touch Below. Please Ask Any Questions OR Request A Free Quote.